Long Island's Largest Cigar Lounge
With over 70 seats and 10 high definition TVs, you'll be able to comfortably enjoy a premium cigar.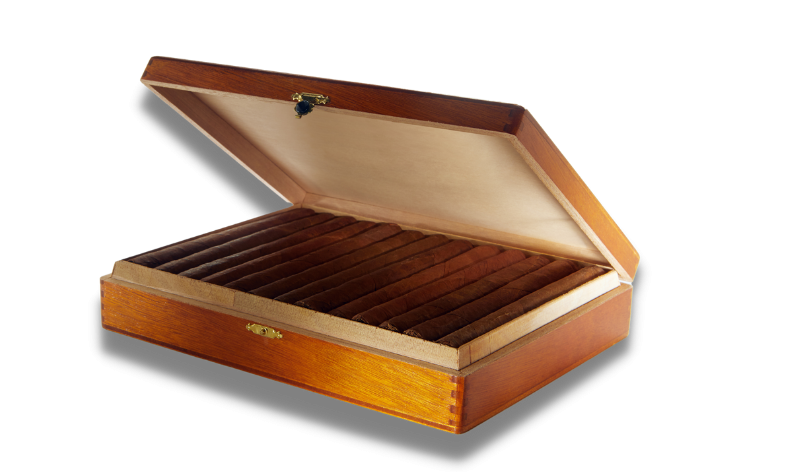 The Long Island Cigar, Cigar Blog provides enthusiasts with a wide range of information about cigars. The blog features reviews of the latest cigar releases, helpful tips on cigar smoking etiquette, and features on cigar accessories, events, and lifestyle. The blog is a great resource for both new and experienced cigar smokers, offering a wealth of knowledge and insights to enhance their cigar-smoking experience. The community forum also provides an opportunity for readers to connect with other enthusiasts and share their experiences.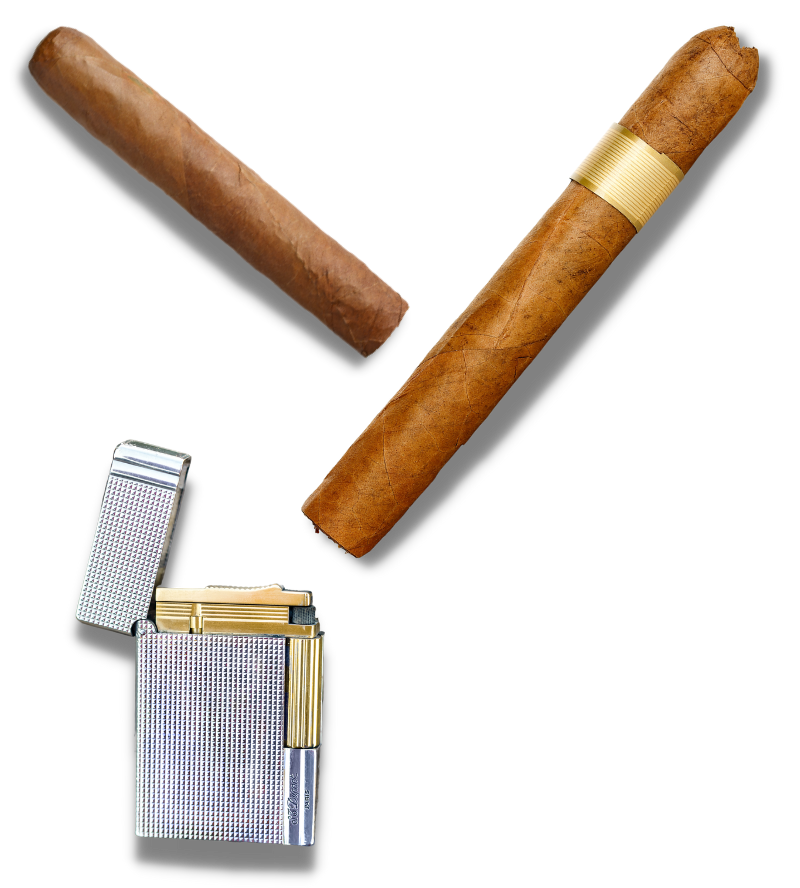 Testimonial

"Highly recommend this cigar shop to everyone! Owners & employees are great. Awesome selection of cigars. Line of duty cigars were great! Will be coming back! #lawenforcementfamily
Hours of Operation
We're Open 7 Days A Week
Monday-Sunday 10AM-12AM