Do you have an event or special occassion coming up and you would like to add a personal touch that no one will forget? We can personalize cigar labels to suit your needs.
Personalized
Cigars
Welcome to Long Island Cigar, where we offer the perfect way to add a personalized touch to your cigars: personalized cigar labels! Our personalized cigar labels make the perfect addition to any event, from weddings and corporate events to bachelor parties and birthdays.
We know that details matter and our personalized cigar labels offer a unique way to make your event even more special. Whether you're looking to commemorate a special occasion or want to give your guests a one-of-a-kind experience, our personalized cigar labels are sure to impress.
At Long Island Cigar, we work with you to create the perfect label for your event. Simply tell us your vision, and our design team will work with you to create a custom label that perfectly reflects your style and event theme. We can include any text, graphics, or images you want.
Our labels are printed on high-quality, durable paper that won't smear or smudge, ensuring that your event mementos will look great for years to come. And best of all, our personalized cigar labels are an affordable way to add a touch of elegance and sophistication to your event.
We take pride in our attention to detail and our commitment to customer satisfaction, and we're confident that our personalized cigar labels will exceed your expectations. With Long Island Cigar, you'll receive a one-of-a-kind product that is both unique and memorable.
So, whether you're celebrating a wedding, hosting a corporate event, or just want to give your friends a special keepsake, Long Island Cigar's personalized cigar labels are the perfect choice. Get in touch with us today to start designing your custom cigar labels!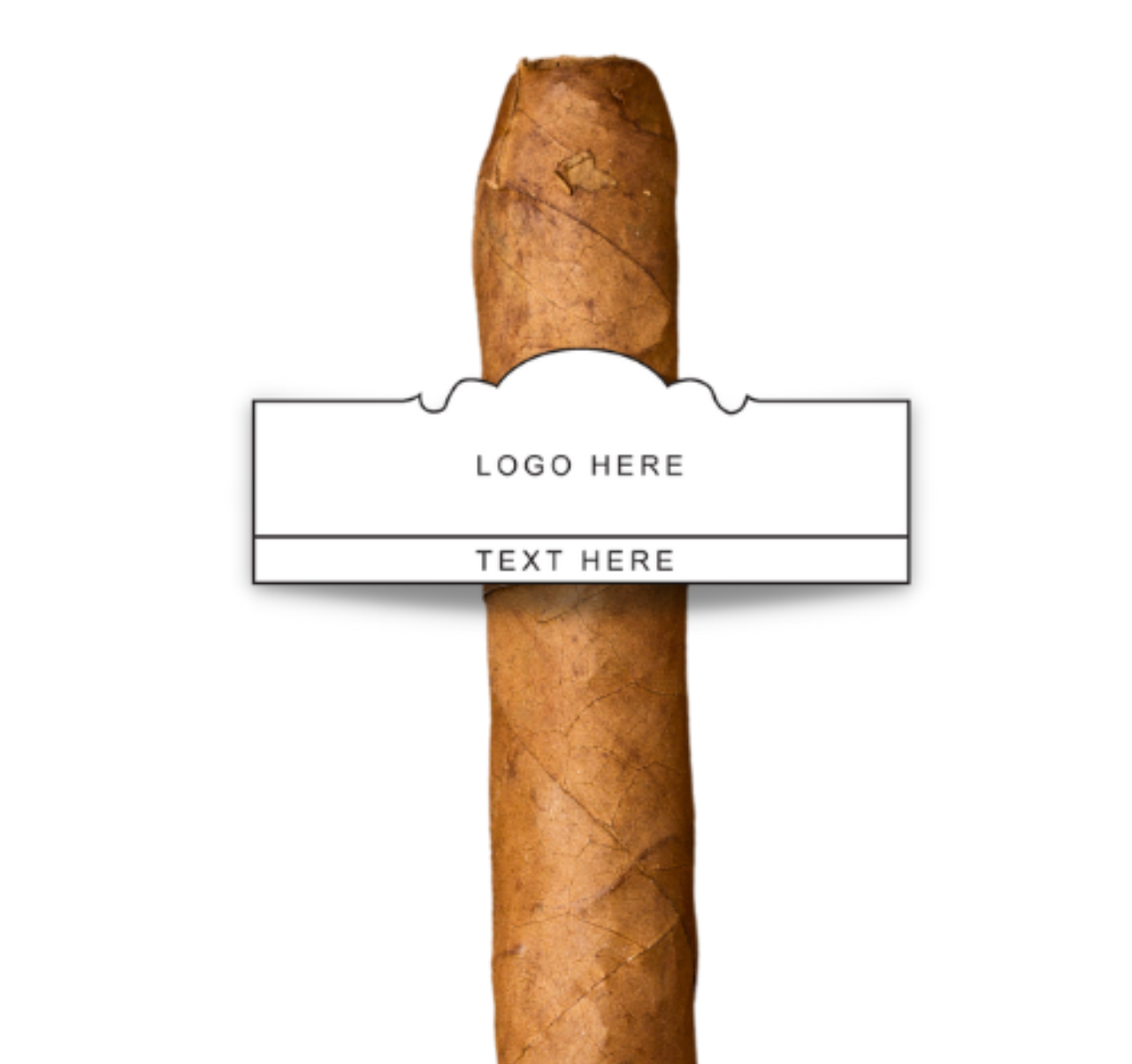 Personalized
Cigars For Weddings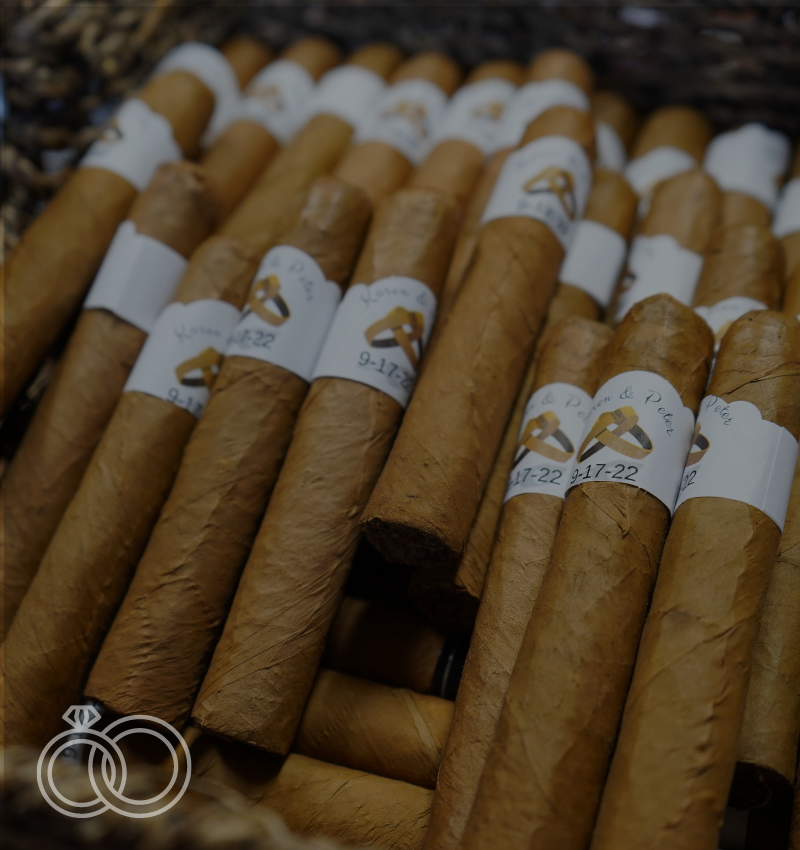 Customized Corporate Event Cigars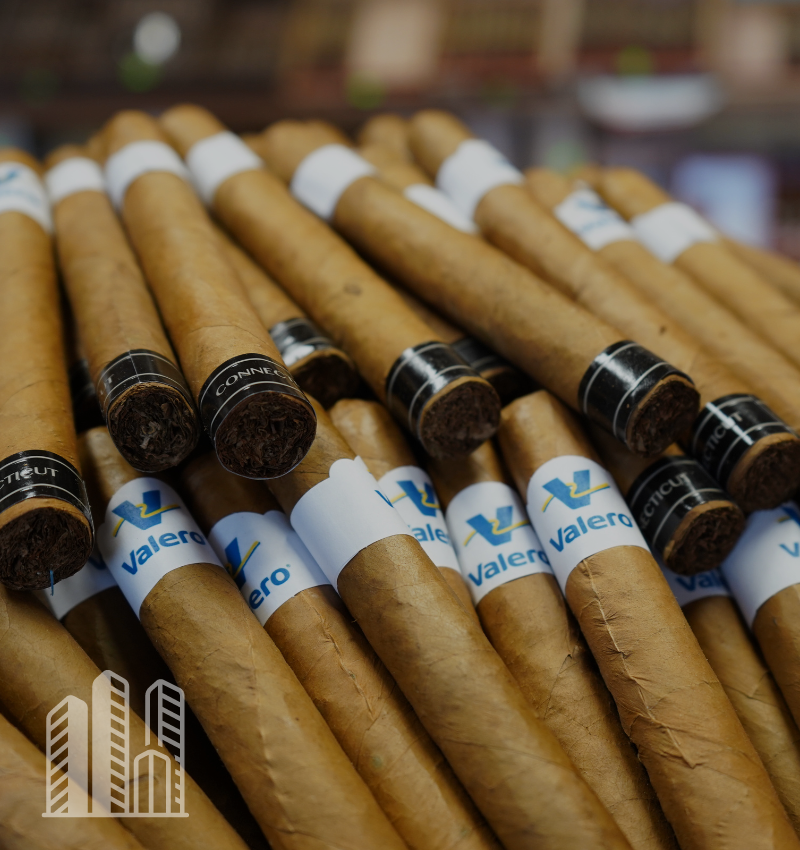 Personalized
Cigars For Golf Tournaments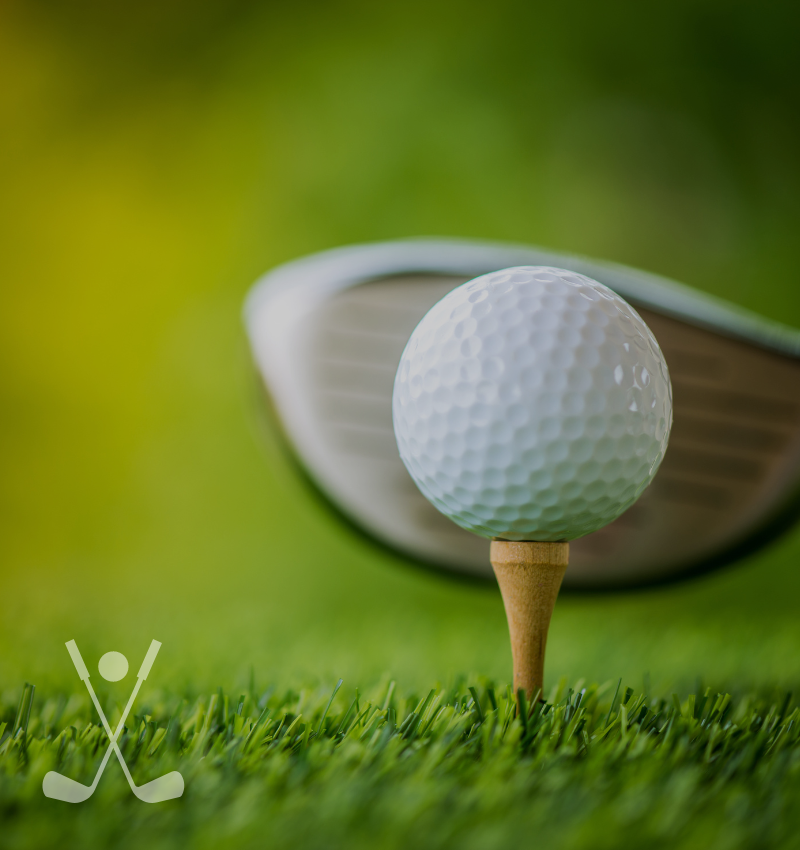 Personalized
Cigars For Birthdays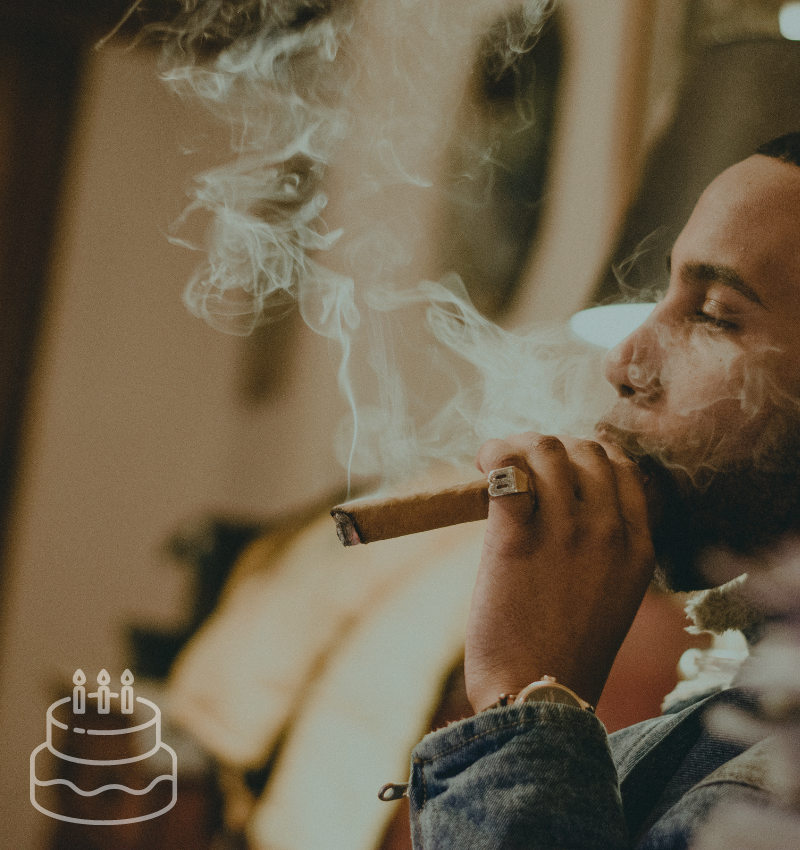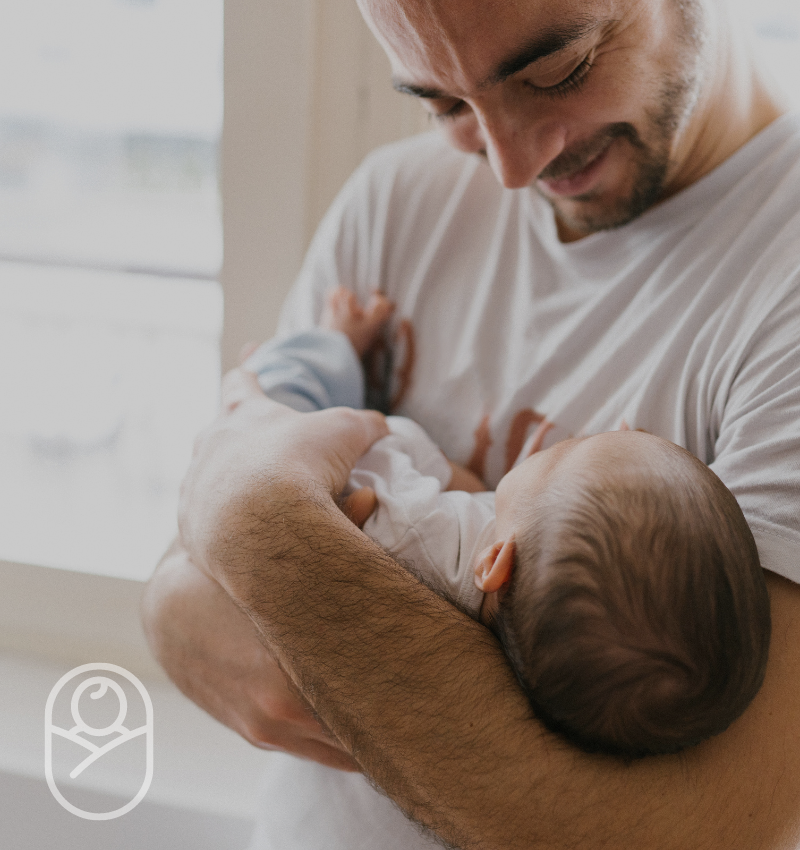 Testimonial

"Great large clean lounge with an excellent selection of cigars. The staff are very friendly and willing to help you choose the best stick according to your preference. There's plenty of room, and several large screen TV's to watch your favorite game. Highly recommend!"
Hours of Operation
We're Open 7 Days A Week
Monday-Sunday 10AM-12AM