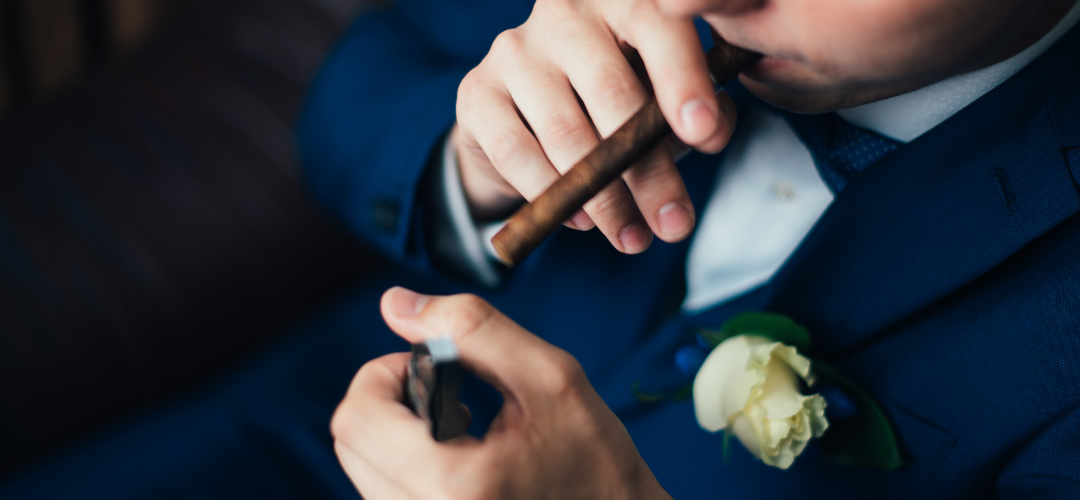 Your wedding day is one of the most important and memorable events in your life, and it's important to make sure that every detail is just right. If you're a cigar enthusiast, adding cigars to your wedding can be a great way to create a unique and sophisticated atmosphere. Here are the top 5 cigar brands to consider having at your wedding.
When selecting cigars for your wedding, it's important to choose high-quality brands and ensure that they're stored properly in a humidor. It's also a good idea to provide a variety of options to accommodate different tastes and preferences. By choosing one or more of these top cigar brands, you can create a sophisticated and memorable atmosphere for your special day.
All of these cigars and more are available at Long Island Cigar! Give one of our experts a call or request a quote to get help with planning for your wedding day.